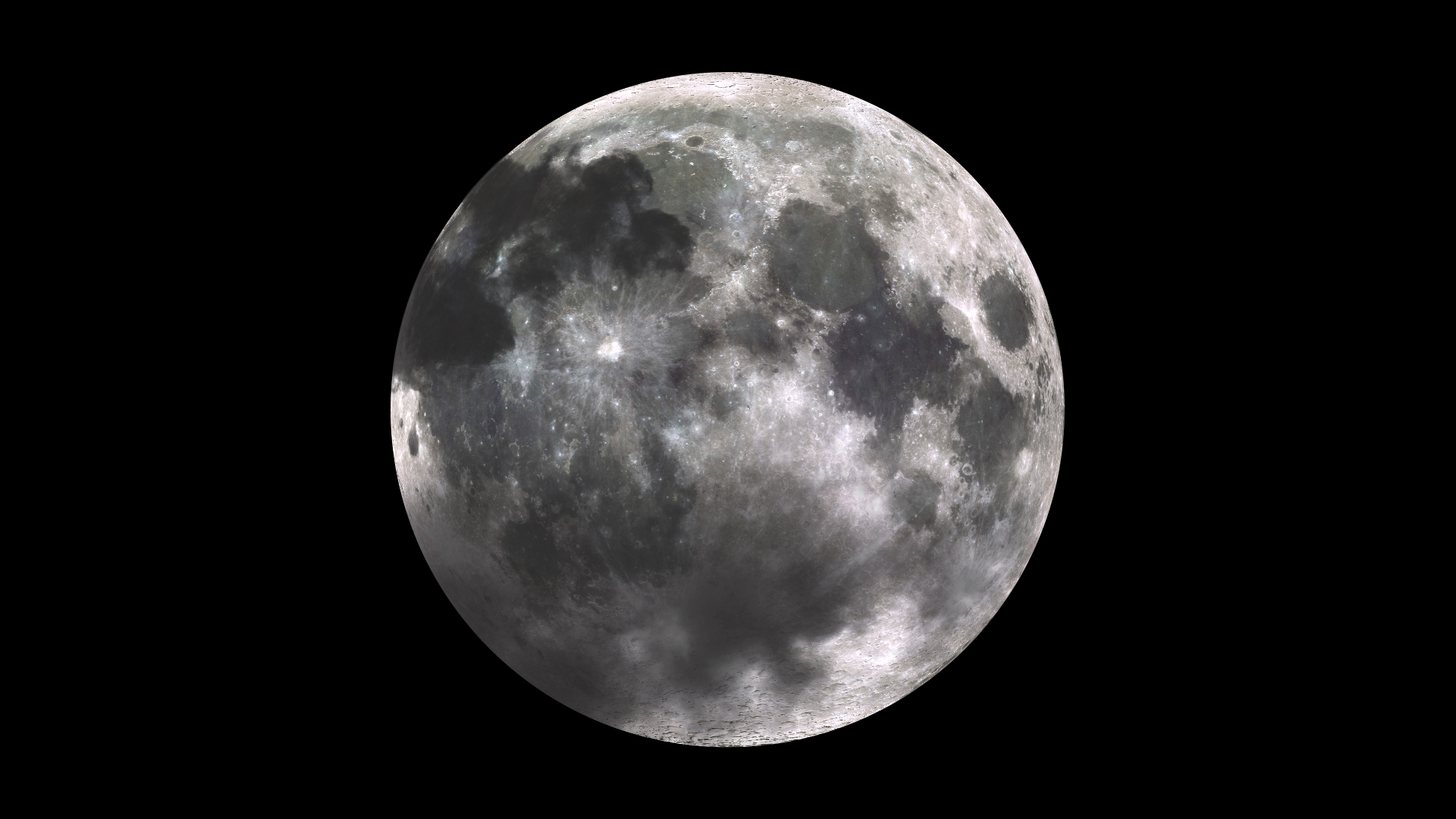 The Cloud Moon
Cloudy with a chance of heebie jeebies.
Description
At the World Headquarters of Vidscenes, we're accustomed to getting snow on Halloween, so we've just learned to adapt and bring our own creepy moon.
Download this clip to your computer, burn it to DVD (or put it on your iPod!) and project it onto your wall or window, and your haunted house will be even more memorable!
Available in space- and bandwidth-saving .mp4 format*.
(Due to its length, this is a hefty download at any resolution. You have been warned!)
Choose from three resolutions! You can choose between:
720×480 (standard TV resolution). File size is 63 MB.
1280×720 (720 HDTV resolution). File size is 193 MB.
1920×1080 (full HD!). File size is 458 MB.