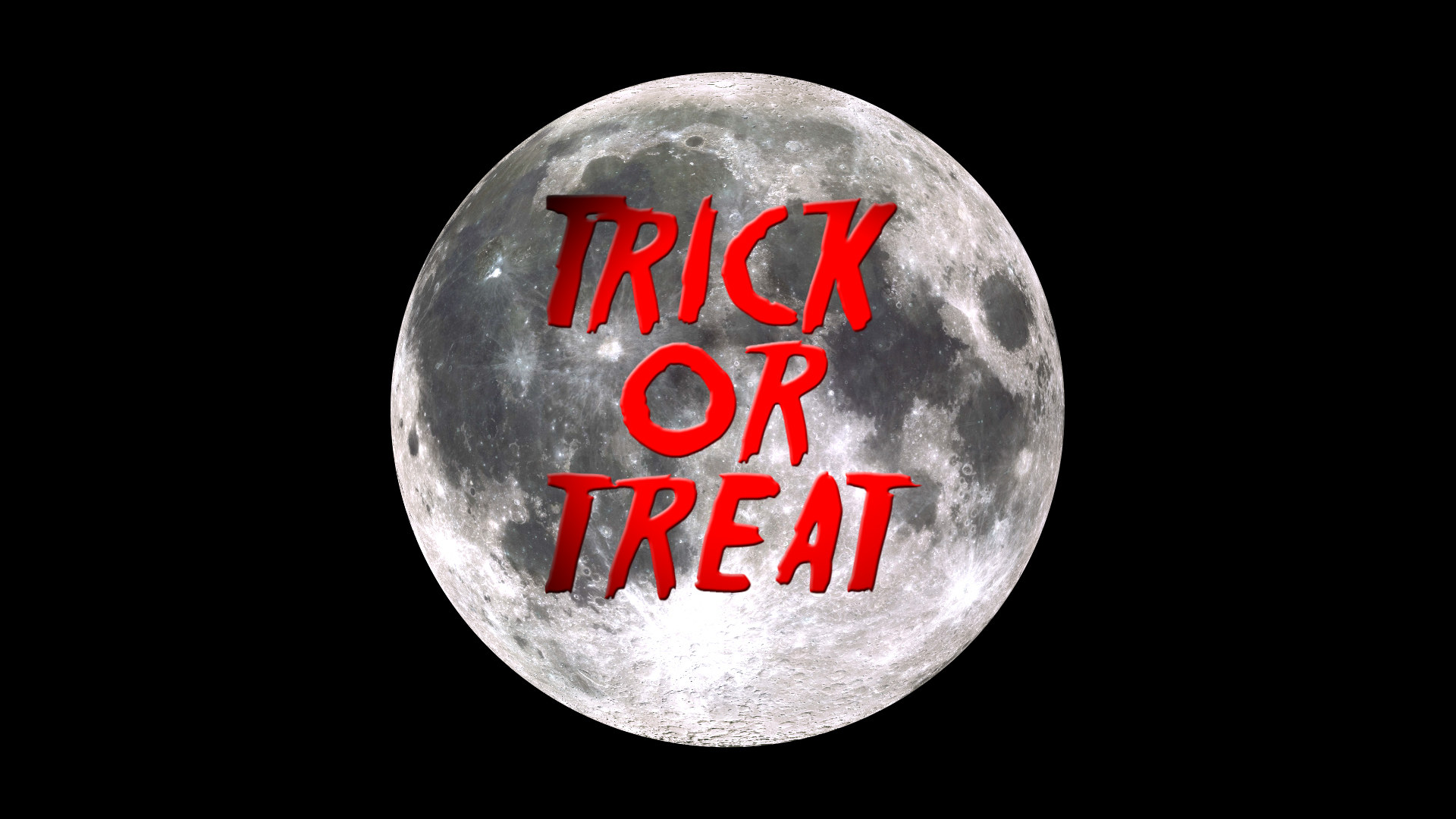 Moonbats: Trick or Treat!
If the moon hits your eye like a big pizza pie, how do you suppose a swarm of bats feels?
Description
Has anyone ever told you they'd make you eat your words? Well, these bats eat them for you! As long as the words are "Trick or Treat."
Download this clip to your computer, burn it to DVD (or put it on your iPod!) and project it onto your wall or window, and your haunted house will be even more memorable!
Available in space- and bandwidth-saving .mp4 format*.
Choose from three resolutions! You can choose between:
720×480 (standard TV resolution). File size is 5 MB.
1280×720 (720 HDTV resolution). File size is 10 MB.
1920×1080 (full HD!). File size is 32 MB.